A CONSEQUENCE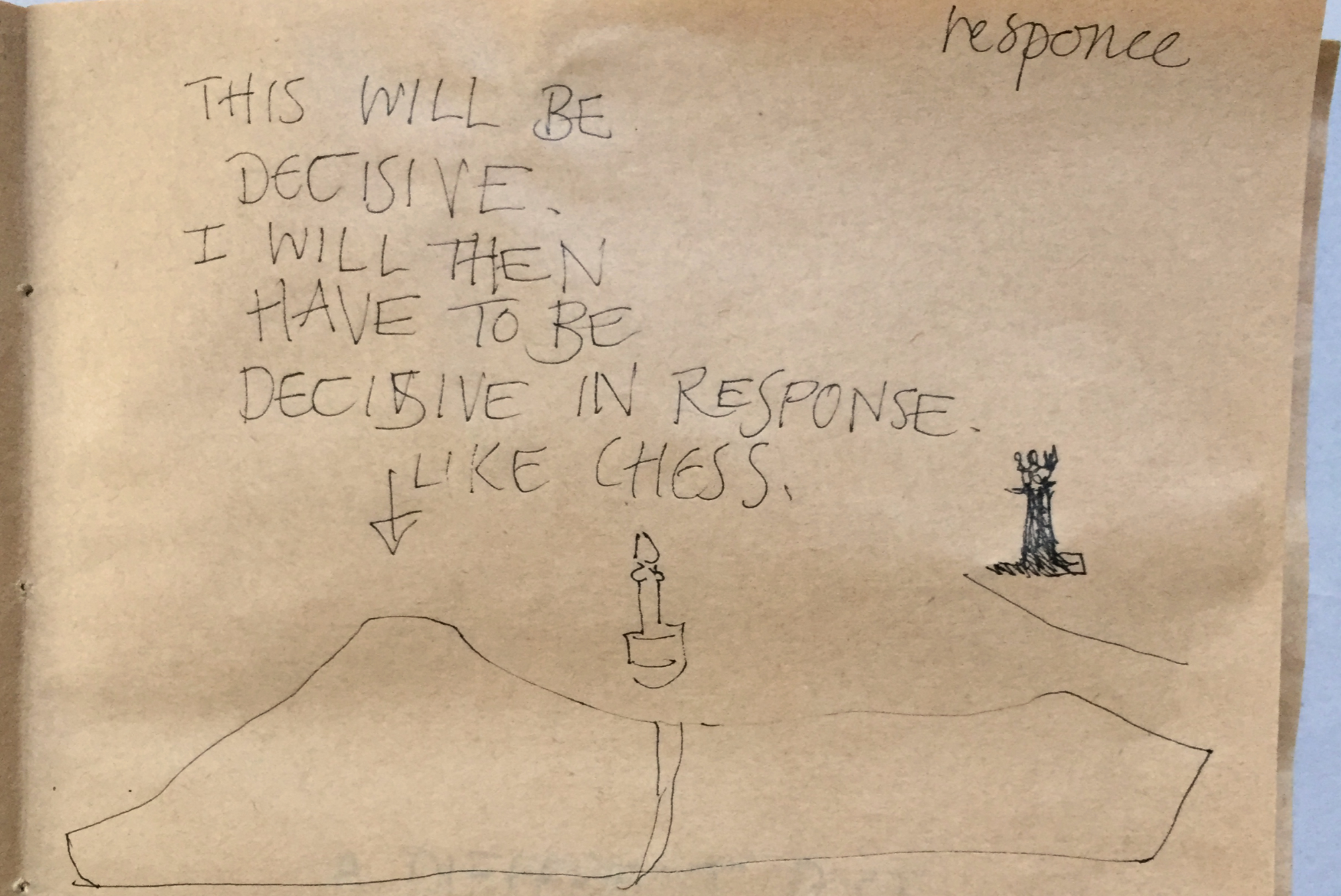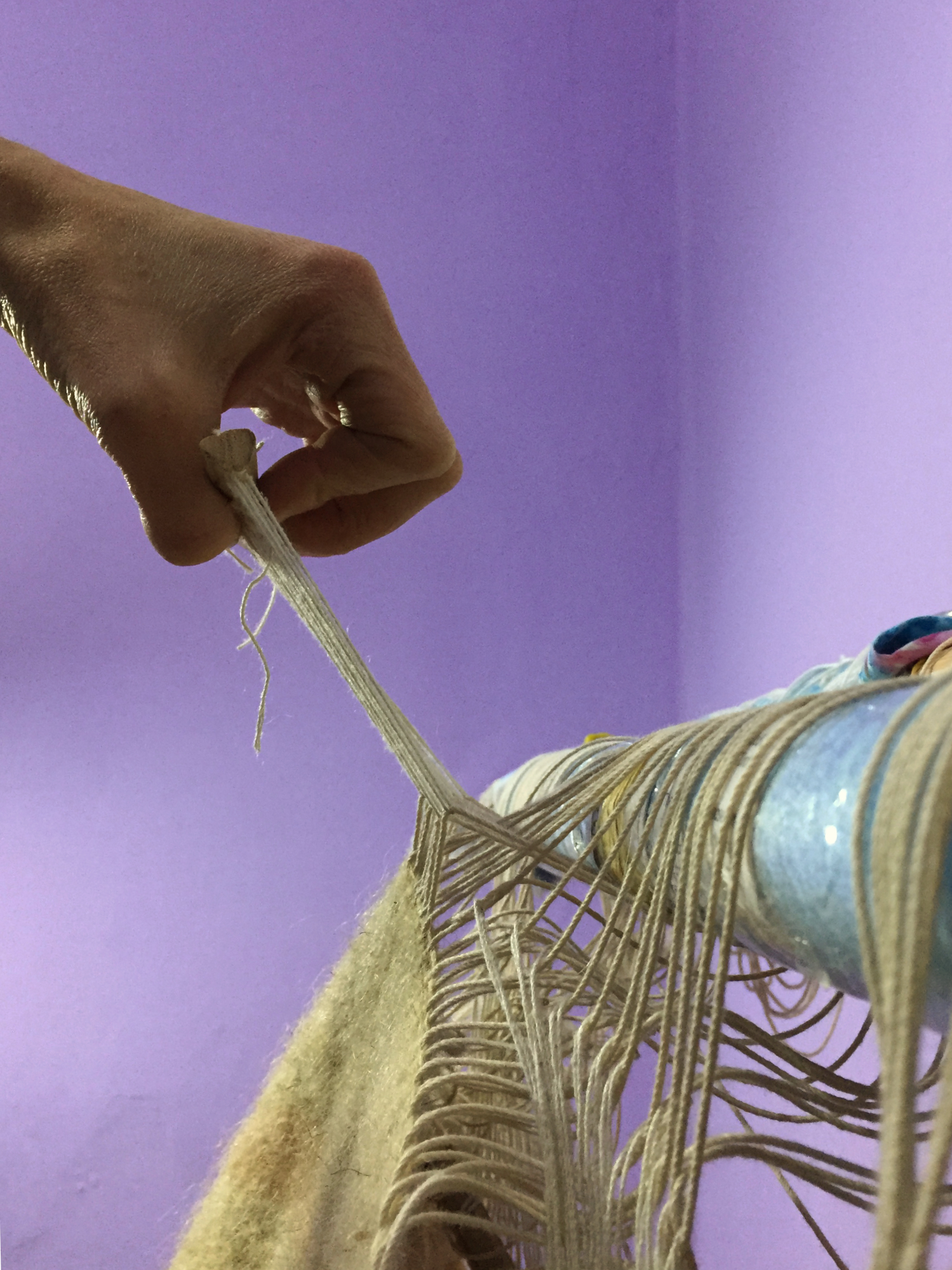 A tight peak consumed the space of the loom unexpectedly quickly. In response, the human-worm had to curve to the left so it could reach human length before the warps were full.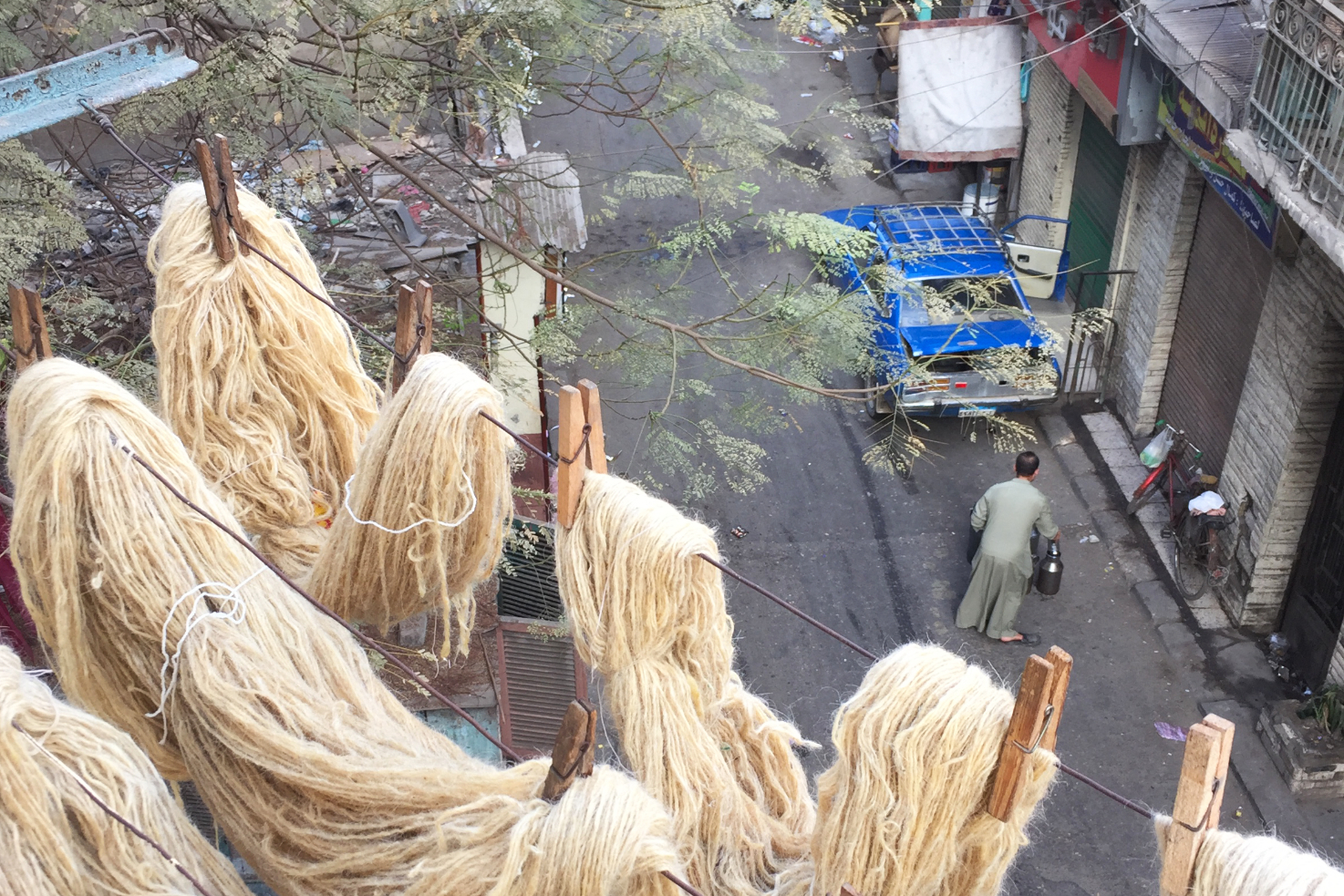 THE EMBRACES
Outside my Fayoum studio, and inside my Dad's workshop during my summer holiday to England. I made the aeroplane when I was 12.
The bus ride from Fayoum to Cairo to visit the paper processing factory of the Youssef Allam Group, who donated the newsprint I used to make The Embraces. November 9th 2018.
EARLY WORK, BERLIN, 2018.
DIRECTIONS IN OPERATION
When I could not see the face, I knew my field of vision was full with red.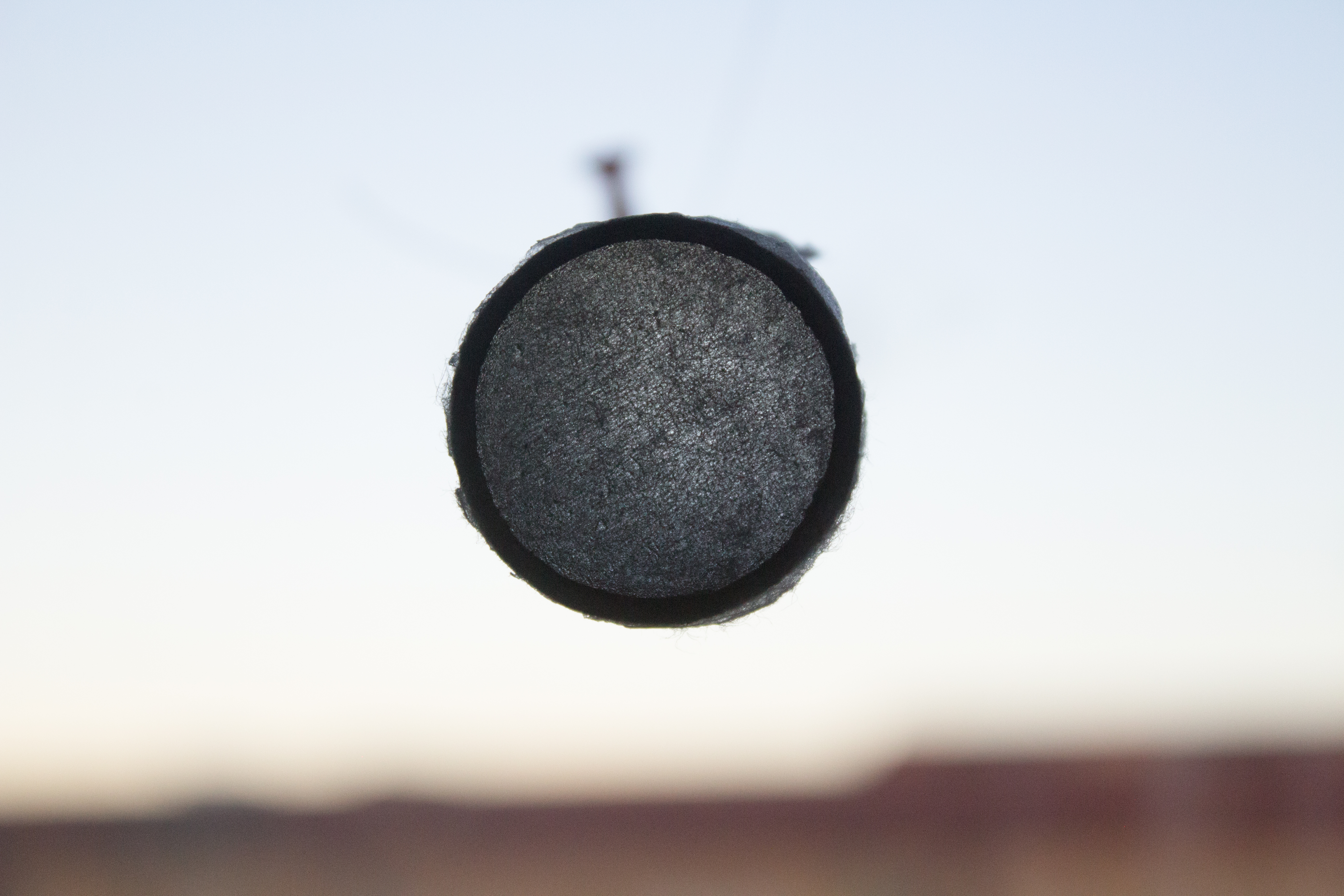 KNOWN UNKNOWNS AND UNKNOWN KNOWNS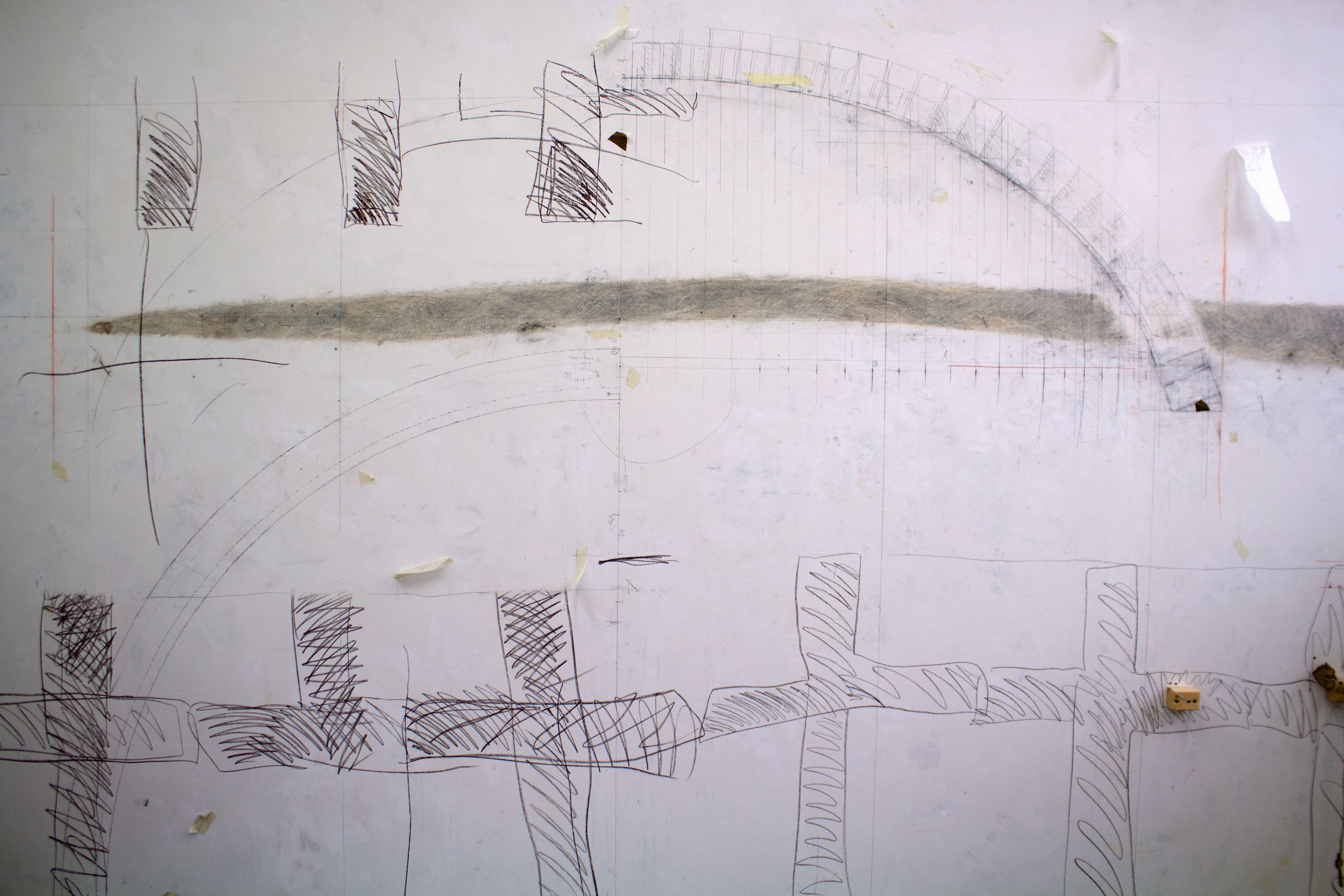 Investigations overlapping: the remains of the wall drawing, Night air, plans for the dome, and new crosses made to test of peripheral vision.
NIGHT AIR AND GRAVESTOCK
AFTER BREUGHEL